Affordable Family Law is proudly part of the Groth & Associates family of legal services. Thousands of people in the state of Ohio need family law assistance every year. These situations can be challenging and leave a heavy financial burden on individuals and families. We are here to provide excellent legal representation at an affordable rate.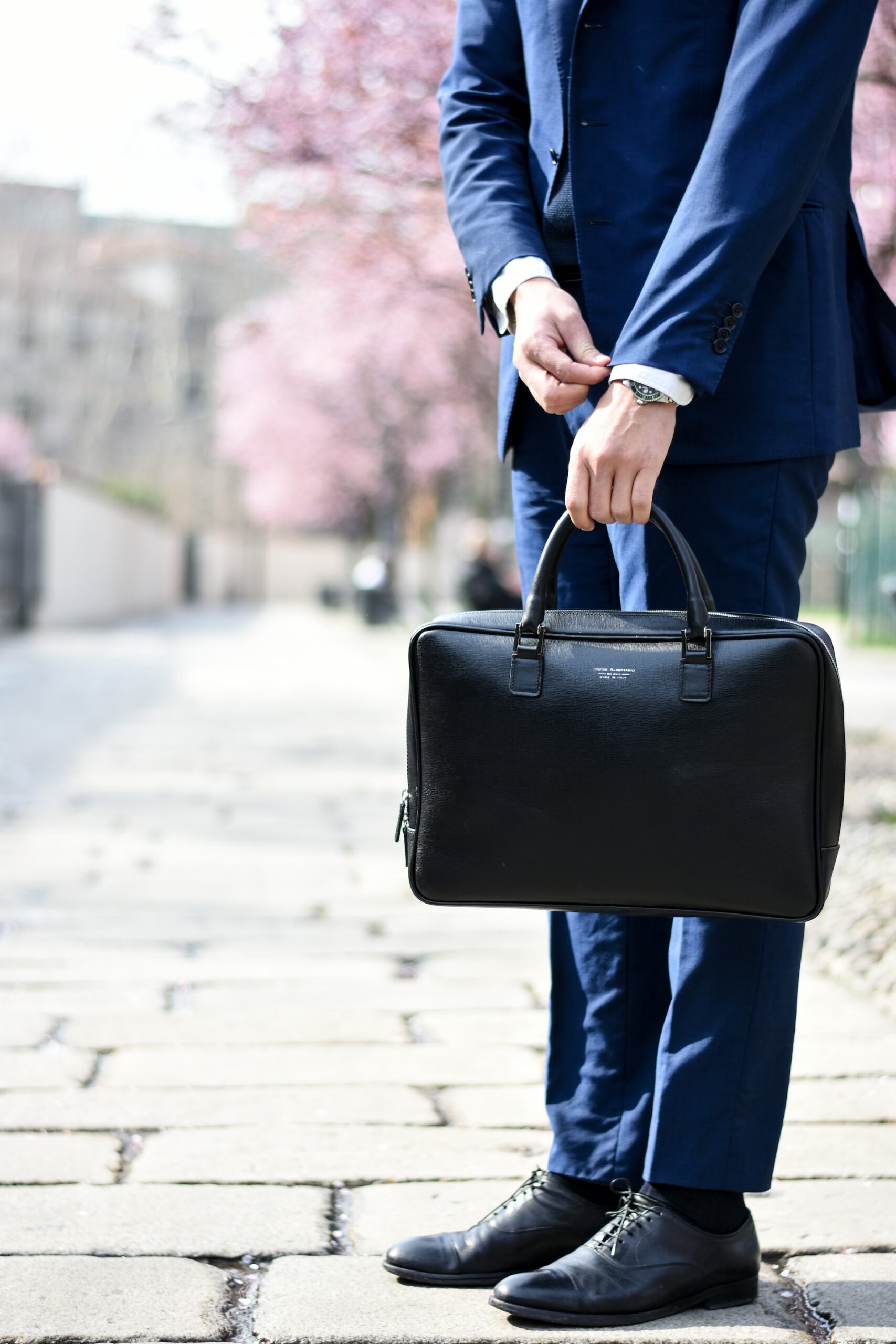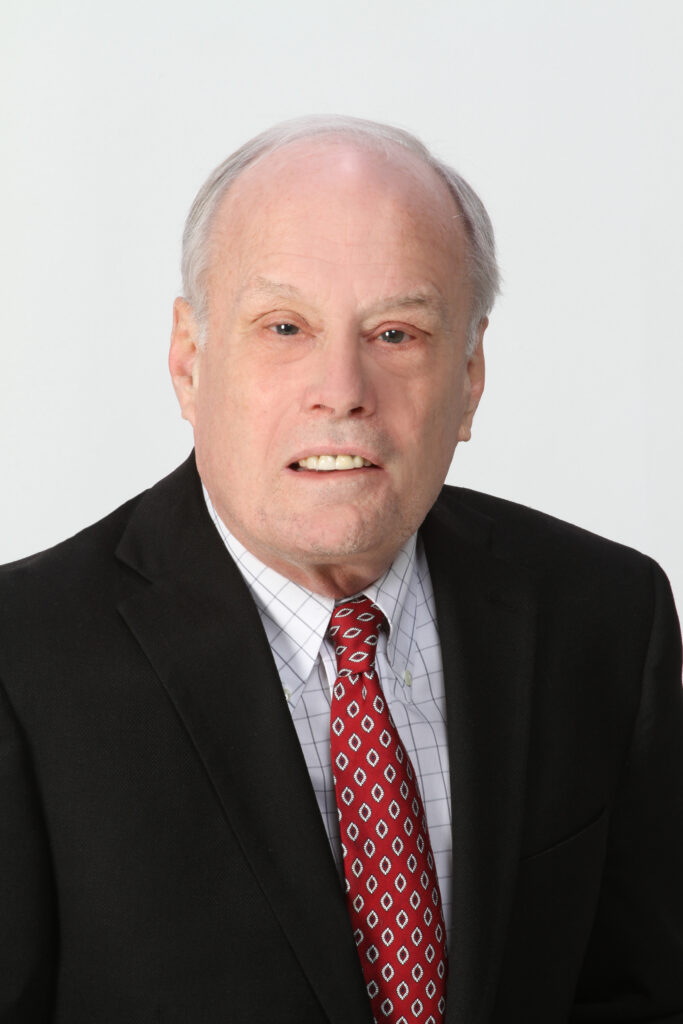 Gary C. Newnham grew up in Maumee the son of Clyde Newnham, a grain inspector for the US Department of Agriculture, and Bonnie Newnham, a part time secretary. After graduating from Bowling Green State University, Gary was drafted into the US Army. He was the distinguished graduate of his personnel management class and stationed at a base in West Germany.
After his honorable discharge, Gary earned a master's degree from Ohio University and a law degree from the University of Toledo. With his degree, Gary worked as a VISTA attorney for the Nebraska Indian Commission. In this role, he assisted Native Americans with their legal concerns and was actively involved with their culture. Before leaving Nebraska, Gary provided legal education and representation to elderly citizens across eleven counties.
After his return to Ohio, Gary was a staff attorney for the Lucas County Child Support Enforcement Agency and retired with 30 years of service credit. A history buff, he is a founding member and treasurer of the Fallen Timbers Battlefield Preservation Commission. The Commission was instrumental in preserving the site of this significant battle in our nation's history and continues to provide education of it to the public.
In his free time, Gary runs to keep in shape. He and his wife, Suellen have season tickets to Toledo Rockets Mens Basketball. Suellen is a retired public school teacher and administrator. Gary and Suellen have lived in Sylvania since 1993. Their son, Nicholas, is the Administrative Coordinator of the Building and Zoning Department for the City of Columbus.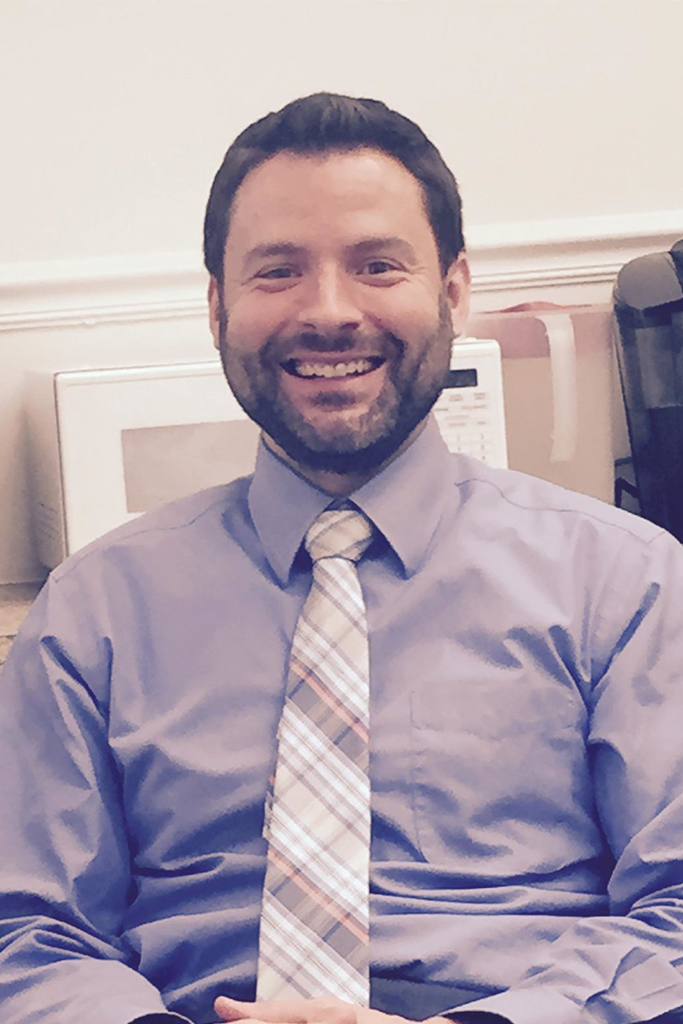 I am originally from the Toledo area and attended Regina Coeli elementary school and Cardinal Stritch High School. I graduated from the University of Toledo with a B.A. in early United States History in 2000, and then from Case Western University's School of Law in 2004. I focus primarily on Family, Domestic and Juvenile issues, including Divorces, Dissolution and Child Custody, and visitation issues. I also have extensive experience with Misdemeanor criminal cases, including OVI, and some Felony criminal experience as well, including many drug cases. I work in courts all over Northwest Ohio, including in Wood, Hancock, Henry, Sandusky, Ottawa, Paulding, and Lucas Counties. I've also been to Union County and Champaign County, and am willing to travel to most courts in Ohio, always willing to embark on another legal adventure.
I pride myself on being upfront, open, honest, and fair with all of my clients, giving them a realistic look at what is likely to occur with their case. I am also very good at returning emails, phone calls and text messages in a timely manner. Come on down to our office in Toledo and visit with us! We accept walk-ins and our consultations are always free! We have a kid friendly environment too, with candy, coloring books, and Legos for the little ones. We also decorate for Halloween and Christmas, and once gave out almost 1,500 pieces of candy in an hour and a half during Trick or Treat. And of course I wore a costume…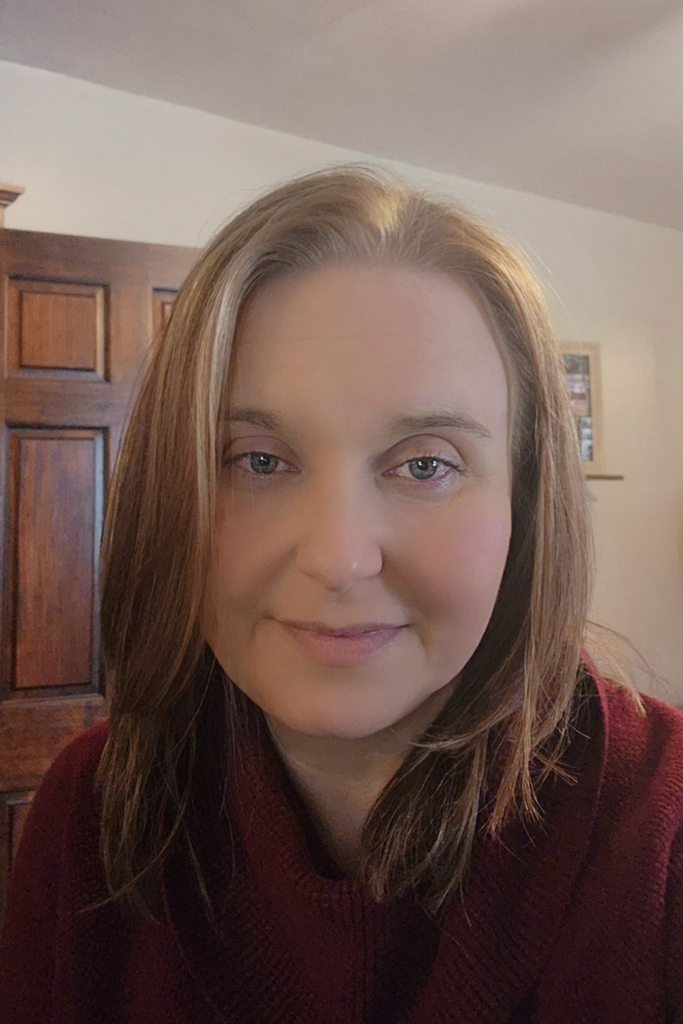 Destiny D. Morr joined Groth and Associates in 2022, as a family law paralegal. Destiny comes to us from the Toledo Municipal Courthouse, where she was the law clerk for Judge Timothy C. Kuhlman.
Destiny grew up in Ohio, but moved to Toledo in 2018. She received her Associates Degree, Dual Bachelors Degrees, and her Masters Degree from Kent State University, and is currently attending the University of Toledo College of Law. She is in her last year of law school and will continue her journey with Groth and Associates upon passing the Ohio bar exam. In the meantime, she will play a vital role in helping us expand our Family Law practice.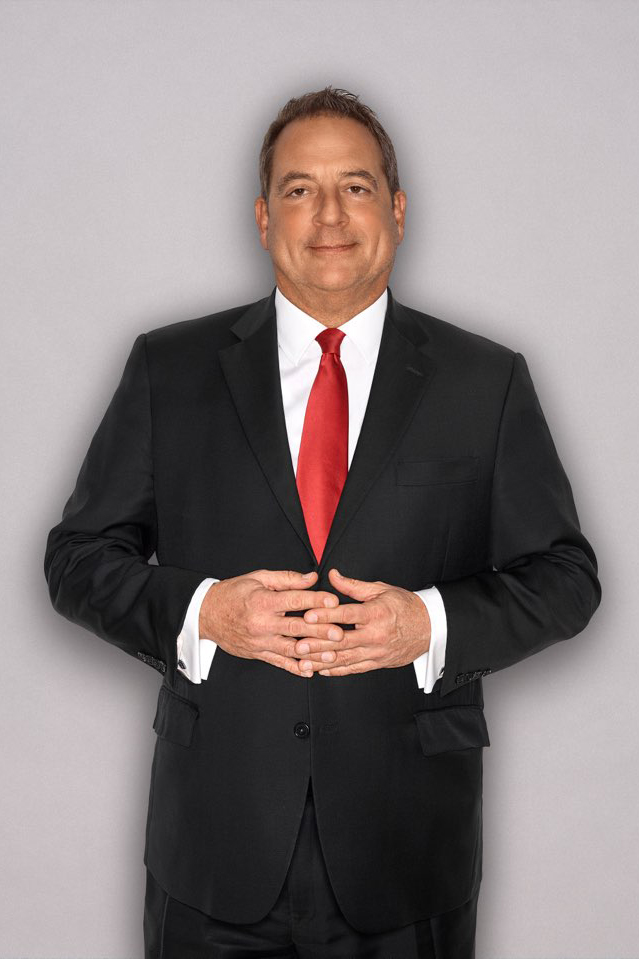 David Shook joined Groth & Associates in 2023. He graduated from the University of Toledo with a Bachelor of Science in Political Science in 1987. He then attended the University of Toledo College of Law, graduating in 1990. He has been a licensed attorney in Ohio since 1990 and in Michigan since 2005.
David has been practicing law for over 30 years. He has been a licensed attorney in Ohio since 1990 and in Michigan since 2005. He is admitted to practice in the Federal Court in the Northwest District in Toledo, The Southeast District in Detroit, Michigan, and the Southeast District of Ohio in Columbus. Additionally, he has participated in 20 jury trials in Ohio and Federal Court. He is a member of the Toledo Bar Association, Ohio Bar Association, and Michigan Bar Association.
David has represented individuals and corporations in civil matters throughout Northwest Ohio and Southeast Michigan. His primary focus is family law matters. David strives to get the best outcome possible for all of his clients.
In his free time, he likes to play and coach CYO basketball, boating, cooking, and spending time with his dog Kobe.
Elizabeth J. (Layhew) Quinn joined Groth & Associates in the Fall of 2023 as an Associate Attorney. Growing up, she was inspired by her uncle, who ran his own law practice and later became a Probate Court judge. As he did, Elizabeth now practices Family Law.
Elizabeth's hometown is Monroe, Michigan, where she lives with her husband and three dogs. There, she graduated St. Mary Catholic Central High School and discovered her passion for trial advocacy. She went on to receive a full scholarship to attend The University of Toledo, and received her Bachelor of Science degree in Paralegal Studies. The Paralegal Studies Department awarded Elizabeth departmental honors upon her graduation, and she was the only summa cum laude graduate of her class.
After college, Elizabeth attended law school at The University of Toledo College of Law on a full scholarship. Throughout high school, college, and law school, she was an active member of her school's respective trial advocacy program. Elizabeth has received local, state, and national accolades for her performance in competition. Elizabeth has gained legal experience through internships with a local law firm, major corporation, and the government at local, county, and federal levels. She graduated law school cum laude, and was elected to The Order of Barristers by faculty for her demonstrated skill in trial advocacy, oral advocacy, and brief writing.
Elizabeth is presently licensed to practice law in Ohio, and has applied for licensure in Michigan. She cares deeply about her clients, and will do what it takes to help them achieve the best possible outcomes.
Aside from her career, Elizabeth values her faith and family. In her free time, she enjoys making memories and establishing traditions with those she loves most. Among her favorite family members are her dogs: Conan, Clover, and Sophie.
Providing Hope & Affordable Solutions
We know the financial burden that family law can leave on families. Stevin J. Groth decided to form this division of Groth & Associates to provide affordable solutions to families in the Greater Toledo area and Northwest Ohio region.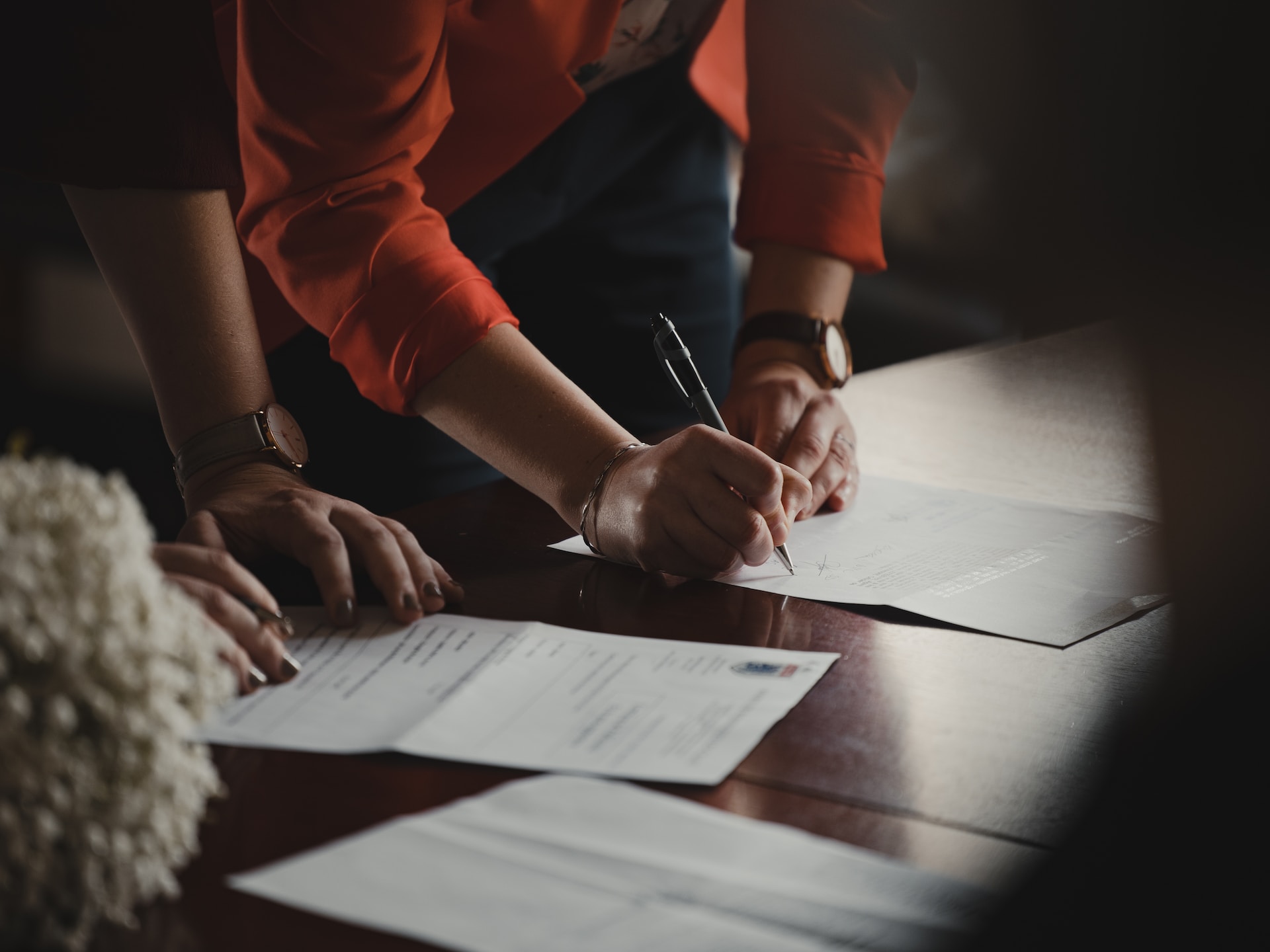 "Mr. Misthal handled 2 of my daughter's court cases. He was very professional and went the extra mile to make sure she got her 1 case dropped and rhe other lowered to almost nothing. He is quick to respond to you."
-Beth
"Was able to help with not only the most direct and beneficial approach to my impending divorce but also avoid many emotional pitfalls and potential setbacks through the process. Never wasted any time or energy."
-Matthew L.
"Aaron represented me for a child custody case. I was very happy with how he treated me. Overall was very pleased. He is super kind and he spoke up for me in court when something was not right. 10/10 recommend!!!"
-Hope
416 N Erie St, Suite 100
Toledo, OH 43604