Affordable Family Law Toledo, Ohio
 Exemplary family law attorneys at an affordable rate
Affordable Family Lawyers
In dealing with intense family legal issues, there is an understandable fear that comes from the worry of costs and receiving justice in the courtroom. These legal proceedings are vital for many families because they deal in matters of the utmost importance–you and your family.
At Affordable Family Law, we will treasure your family as if they were our own. We believe that you should be well represented and we want to provide exemplary attorneys at a low cost to you.
Times of legal need can be very stressful and there are many people who are afraid that they cannot afford a qualified attorney to assist them on their case. Issues and debates such as divorce law and child custody can be costly. We want to assist you in reaching the best possible outcome while maintaining resonable pricing, that is affordable to you, because we believe in you and want the best outcome for your situation.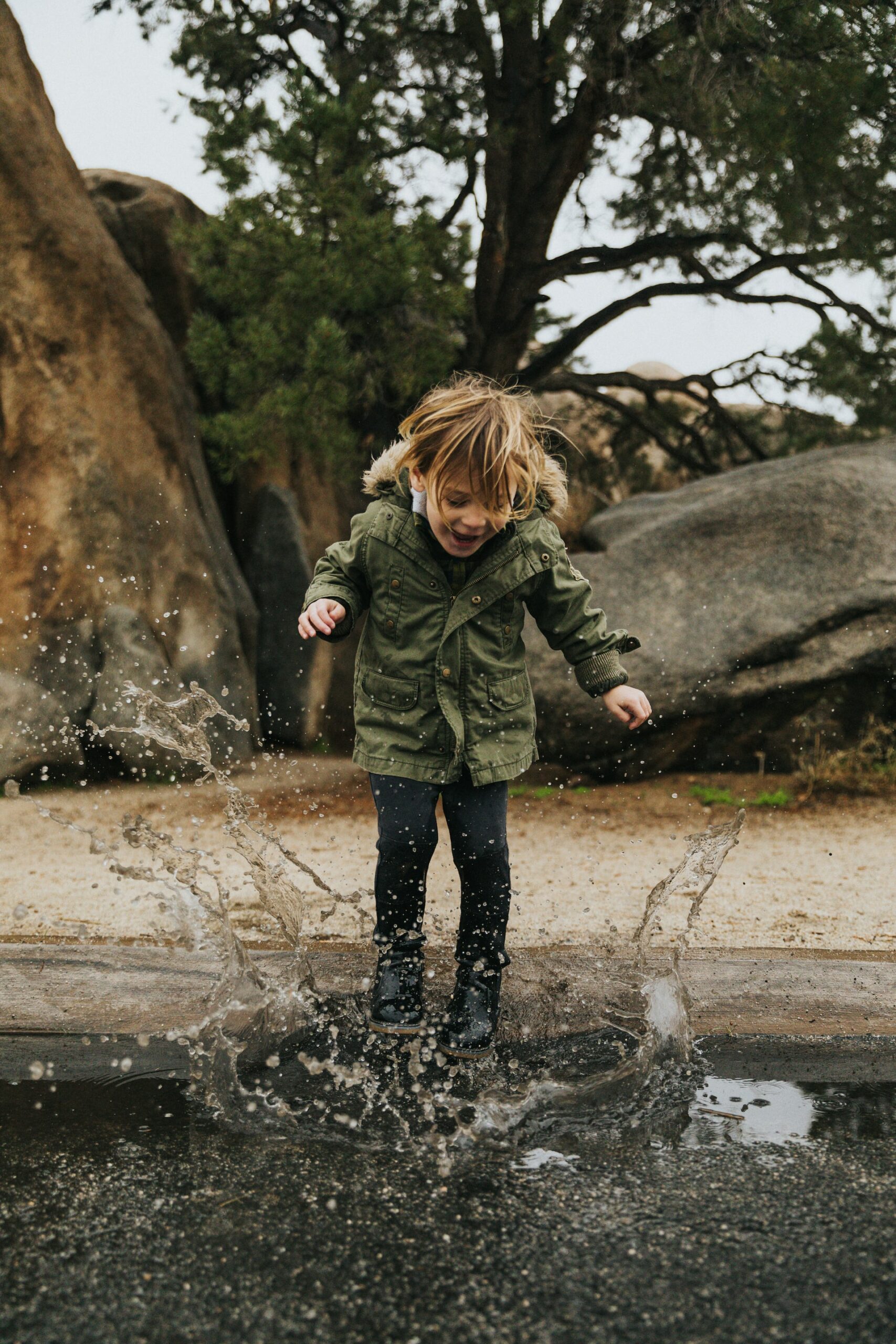 We want to give everyone access to highly-rated attorneys, regardless of their financial situation, by providing affordable legal assistance. We will advocate for what is in your and the child's best interest with as little conflict as possible. This is our top priority and we want to help you achieve that.
Family Law Matters We Assist With:
Contested or uncontested divorce
Legal separation
Child custody/visitation/support
Alimony/Spousal support
Restraining orders/domestic violence affairs
We've Got Your Back, Let's Get Started
You are not alone. Contact us to schedule a free consultation with one of our attorneys so we can start assisting you today.
416 N Erie St, Suite 100
Toledo, OH 43604