Affordable Divorce Attorney Toledo, Ohio
Divorce is often a complex and emotional event. We try to make it as easy as possible.
Divorce is not something anyone ever plans for. It is a transition that can be life-changing and on top of all of the emotional hardship and overall adjustment, you may find yourself needing the assistance of a professional law firm. With all of the uncertainty of this time, finances can feel daunting. You shouldn't have to worry about whether or not you can afford a lawyer when fighting for the rights of you and your family.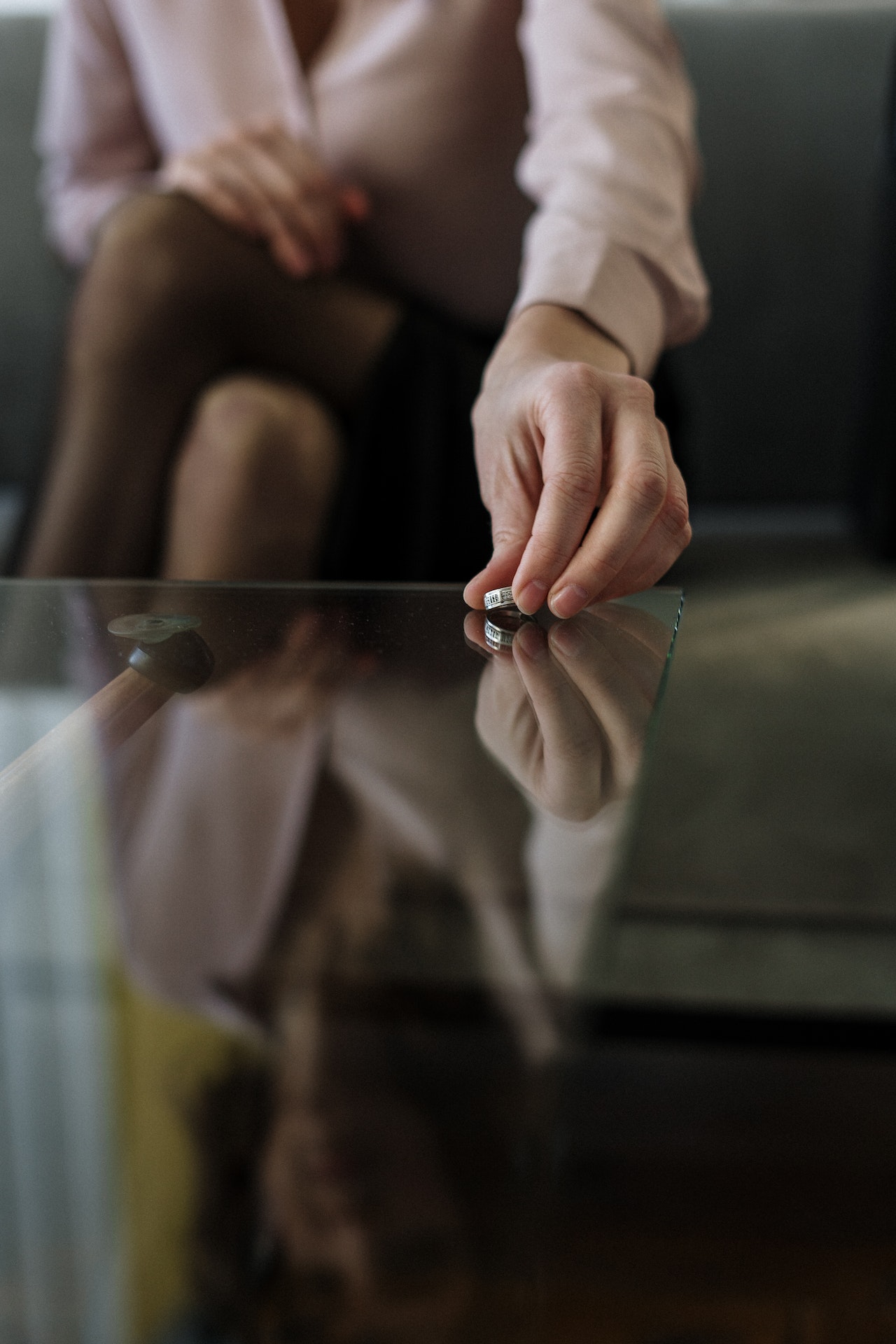 Do I Need a Divorce Lawyer?
Whether or not you need a divorce attorney depends on a number of factors, including the complexity of your case, whether or not children are involved, how many assets there are to divide, the level of conflict between you and your spouse, and your own level of comfort with the legal process. While hiring a divorce attorney is not necessary in all cases, it can be a good idea if you want to ensure that your legal rights and interests are protected throughout the divorce process. Here are five reasons why you might consider hiring a divorce attorney:
Knowledge of the law
Negotiation and advocacy skills
Objective perspective
Legal paperwork filing
Peace of mind
What Does a Divorce Lawyer Do?
A divorce lawyer is a legal professional. They have experience settling cases between two married parties who have decided to separate and end their legal union. Here are a few examples of services a divorce lawyer can provide:
Provides legal advice: A divorce lawyer can advise a client on their legal rights and options, including issues such as property division, spousal support, child custody, and child support.
Prepares and files legal documents: A divorce lawyer can prepare and file the necessary legal documents, such as the divorce petition, financial affidavits, and other court filings.
Represents the client in court: If the divorce case goes to court, a divorce lawyer can represent their client in front of a judge, argue on their behalf, and present evidence.
Negotiates settlements: Many divorce cases are settled outside of court through negotiation or mediation. A divorce lawyer can help their client negotiate a fair settlement with their spouse or their spouse's attorney.
Handles complex legal issues: Some divorce cases involve complex legal issues, such as business valuations or custody disputes. A divorce lawyer can help their client navigate these issues and ensure their legal rights are protected.
Provides assurance: Divorce can be a stressful and emotional time, and a divorce lawyer can provide their client with emotional support and guidance throughout the process.
Overall, a divorce lawyer's main goal is to protect their client's legal rights and interests throughout the divorce process, and to help them achieve a fair and equitable settlement or outcome.
Affordable Family Law is Your Advocate
The professional attorneys at our firm care about you and what is best for your family. Our main purpose is to be able to help as many people as possible and strive to make our services affordable for more people. While we never wish divorce upon anyone, we know that sometimes it is the best and safest option. We can be sensitive and understanding during this difficult time in your life and take care of all the legalities so you don't have to worry. 
416 N Erie St, Suite 100
Toledo, OH 43604