One of the most controversial parts of divorce is deciding on child support that will be paid to the custodial parent each month. If you have found yourself in a situation where deciding on child support has become a battle, our team at Affordable Family Law is able to help you to get what you feel is fair. We want to help you through the process and fight for what you desire.
What is a Child Support Lawyer?
A child support lawyer is someone who specializes in handling cases related to child support during or after divorce. Child support is the financial support that a noncustodial parent is required to provide to the custodial parent or guardian for the upbringing and well-being of their child or children. Child support lawyers help their clients navigate the legal processes, give advice, and help you follow the regulations surrounding child support, ensuring that the best interests of the child are protected. Many parents are left with no choice but to settle for whatever child support they are given. 
Our purpose in this endeavor is to make sure that children are well cared for and that the primary custody parent gets the compensation they deserve with less legal fees to worry about.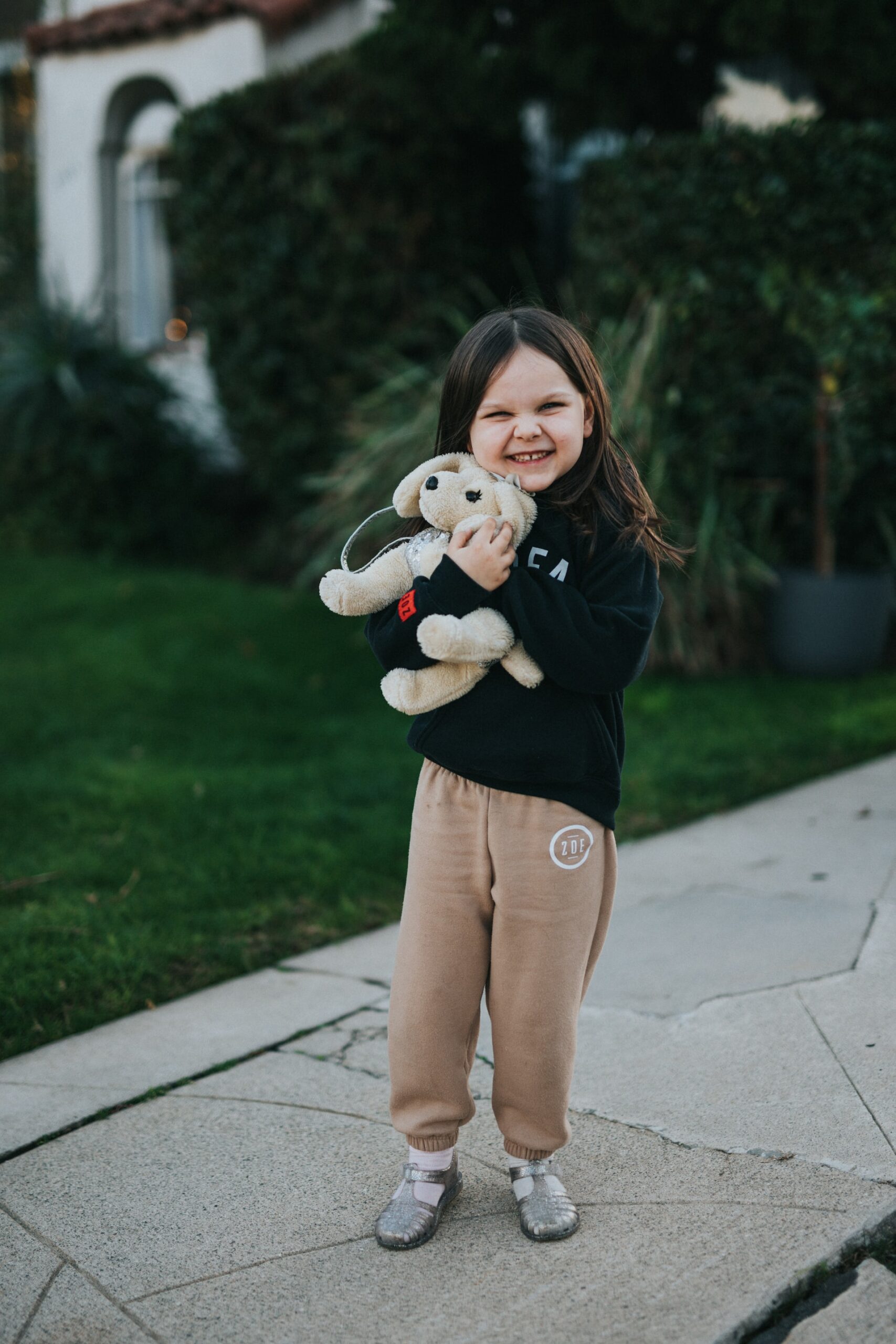 What can a Child Support Lawyer Help With?
Providing Legal Advice
A child support lawyer plays a crucial role in providing legal advice to clients facing child support issues, no matter what they are. If you find yourself in a situation where child support needs to be established, modified, or enforced, the lawyer steps in to guide you through the complexities of the legal process. With our expertise in family law and child support regulations, we offer knowledgeable and strategic advice tailored to your unique circumstances. We will assess the relevant factors, such as parental income, the child's needs, and custody arrangements, to ensure that you understand your rights and obligations. We want to empower our clients to make informed decisions and navigate the legal system with confidence.
Establishing Child Support
When it comes time to establish child support, having a child support lawyer on your side can be of great benefit. We will closely examine all the circumstances at hand and guide you through all the necessary steps that need to be taken. This will include properly completing and filing relevant documents and representing you in court proceedings. We are here to advocate for what is in the best interest of the child or children in the situation. This will include that the child or children will have the means to have everything that is needed for their well-being. In the event of needing to establish child support, enlisting the services of a child support lawyer can provide the necessary guidance and legal knowledge to get the best outcome. 
Modifying Child Support
If there are changes in parental income or there are evolving needs of the child, you may need to modify the child support agreement. This could mean reassessing support amounts, filing the necessary paperwork, or going to court. We will use our expertise to get changes that you feel are fair for the changing circumstances. Life is always evolving and changing. Child support should reflect those changes with us on your side. Our goal is to get a revised arrangement that reflects the current circumstances and best serves the well-being of the child or children involved. 
Enforcing and Resolve Disputes
Ideally, everyone would hold up their end of the agreement and there wouldn't be any problems. But this is not always the case, unfortunately. In cases where a noncustodial parent fails to meet their child support obligations, you will want a lawyer on your side to take action on your behalf. This could mean wage garnishment or pursuing contempt charges when it comes to getting what was agreed upon. Additionally, when disputes arise regarding the amount of support or other related issues, lawyers step in to find resolutions. Whether through negotiation, mediation, or representation in court, we work tirelessly to ensure that the child's financial needs are met and that both parties are held accountable.
Benefits of Hiring a Child Support Lawyer
When it comes to your children, you want what is best for their well-being. That is why, when parents separate, there are tough decisions made about the child support agreement. Having a child support lawyer throughout the process is very beneficial. With Affordable Family Law on your side, you will know that we are advocating for your children and what is in their best interest. Our team has the experience and knowledge to navigate any situation and represent your wants. We will ensure that everything is done by the law, and even after agreements are made, we can enforce the agreement. With us on your side, you can get the most out of your agreement so your children are taken care of. 
Choose Affordable Family Law
 There is one thing in life that you would put above everything else, and that is your child or children. You want to be sure they have all that they need and are well taken care of. In some situations, this means that you have to make decisions about child support and what will be needed in order to make that happen. At Affordable Family Law, we know that your priority is your children. We want to help you through any steps of the process, whether that is making an agreement, making changes to one, or enforcing it. Please call us with any questions that you may have about what we can do for you. Our team wants to guide you through the process so you can feel confident about your child support agreement and are taking care of your children. 
416 N Erie St, Suite 100
Toledo, OH 43604